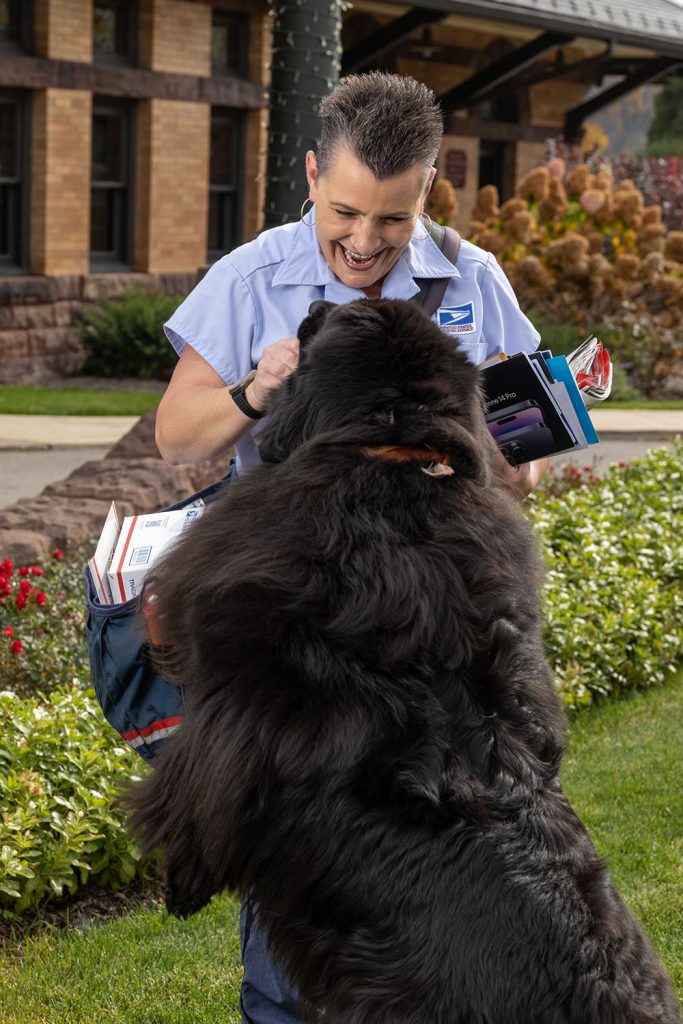 Danielle is a USPS Letter Carrier in Beaver, PA. She has been a carrier for 8 years with 6 1/2 of those years in Beaver and 3 of them on the Main (3rd) Street Business section. Danielle loves the connections and the friendships she's formed with the residents on her route. Her favorite part of the job is playing with all the dogs, who love her just as much as she loves them. It's not unusual to see her playing fetch with a dog in someone's back yard or for her to be knelt down to love on someone's pet. Danielle is also a community theater actress in Beaver County and is the mother of Troy and Kyra and the grandmother of Lukas.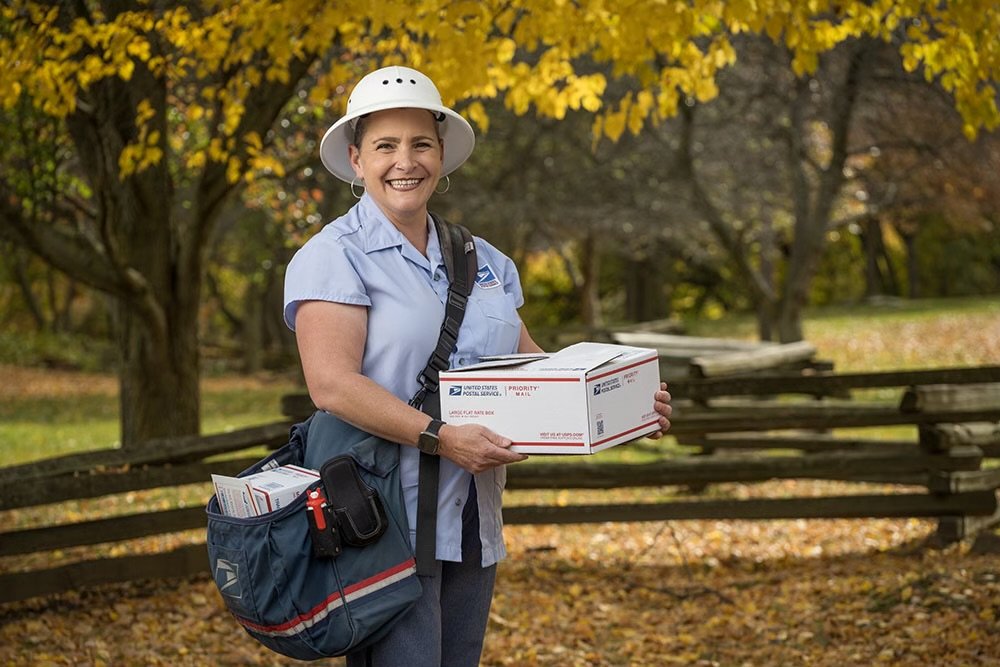 Did you know?
On Danielle's delivery route, she has 580 addresses and walks 10-12 miles a day when working. What is more impressive is that she still runs her route even when it's raining or snowing out!
Thank you, Danielle, for always being a friendly face in Beaver!